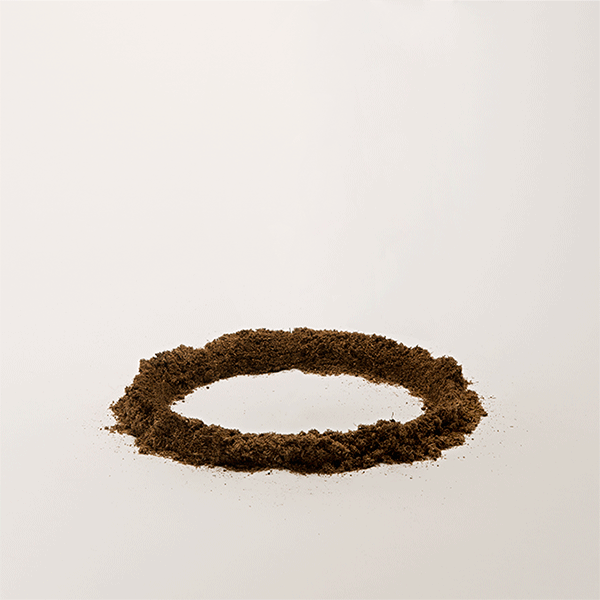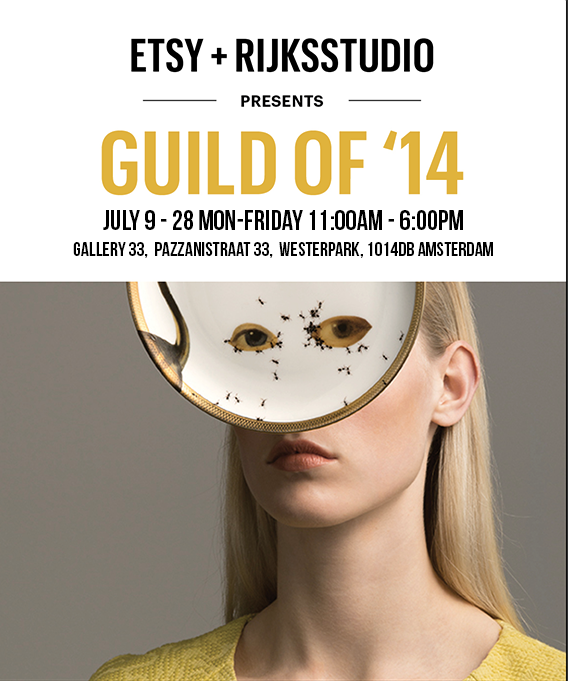 Rijksmuseum Rijksstudio - Etsy
Photography Erik Smits & Monique Bröring.
The Rijksmuseum's Rijksstudio is a website containing more than 150.000 high resolution images from its collection. All images can be downloaded free of charge for personal and creative use. A range of products with are inspired by the Rijksmuseum collection were made by a number of easy sellers. The photographs are used by the Rijksmuseum to bring under attention the Rijksstudio and the upcoming Rijksstudio award.
Dress design Alexander Slobbe