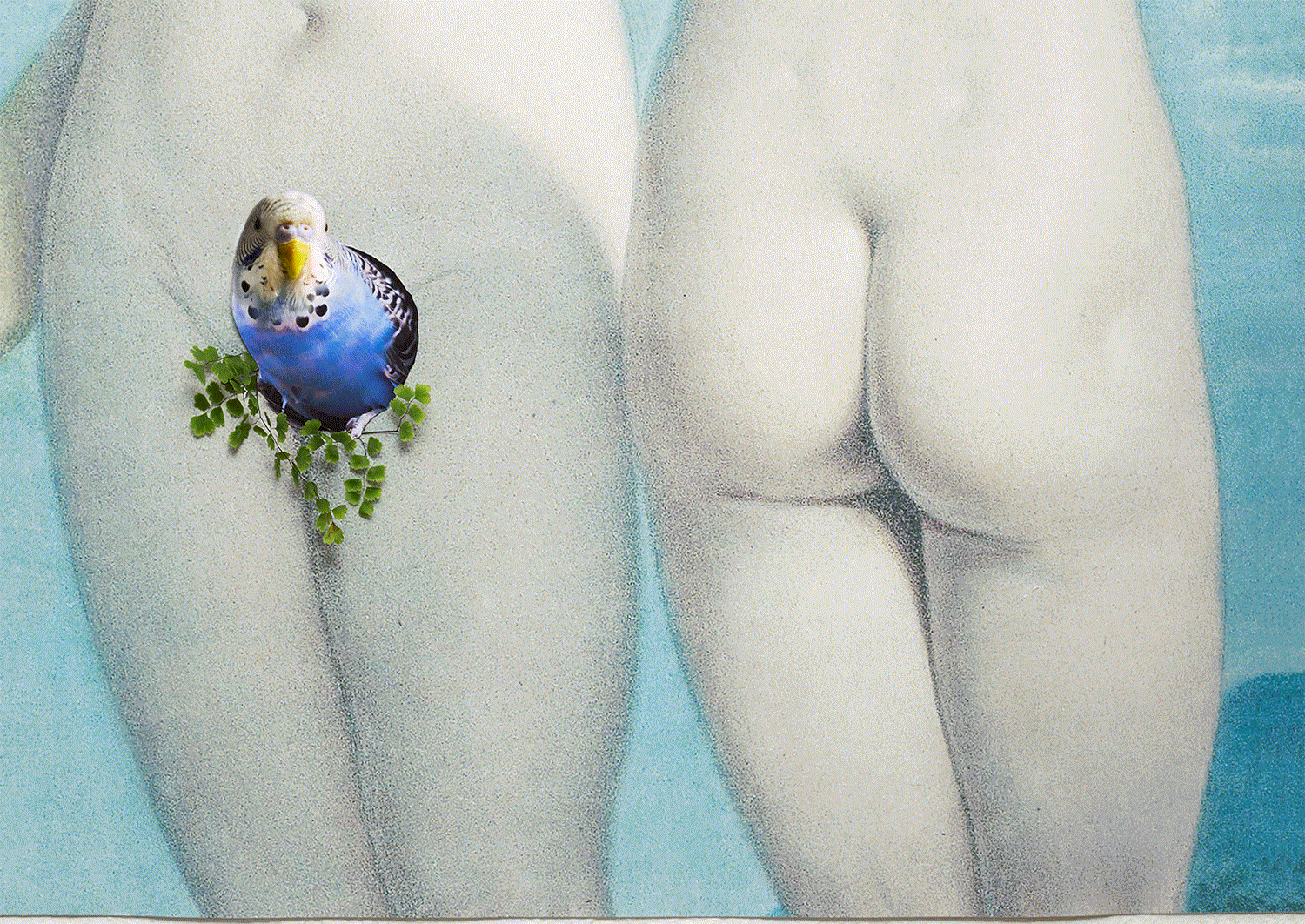 VK-Magazine Pop Up Art Gallery
Volkskrant Magazine starts its own pop-up galerie in Amsterdam.
For this, renowned photographers and illustrators of Volkskrant Magazine asked to create something that could be offered at an affordable price. The work should preferably be made exclusively for Volkskrant Magazine and with a circulation of up to 100 copies.
Limited Edition 1 / 100 exclusive for VK-Magazine
The works are from May 4 onwards to view for public in a striking and well-known building, the former Citroen garage on the Amsterdam Stadionplein.
Please go have a look at my work and that of my fellow artists. I'am more than happy to hear what you think. Send me a mail or pass by and say hello!
Where: from monday4th of may 2015 till 31th of may
Location: old Citroen garage in Amsterdam
Address: Stadionplein 22-24
Time: from 18:00 houres (you can have a lovely dinner there too)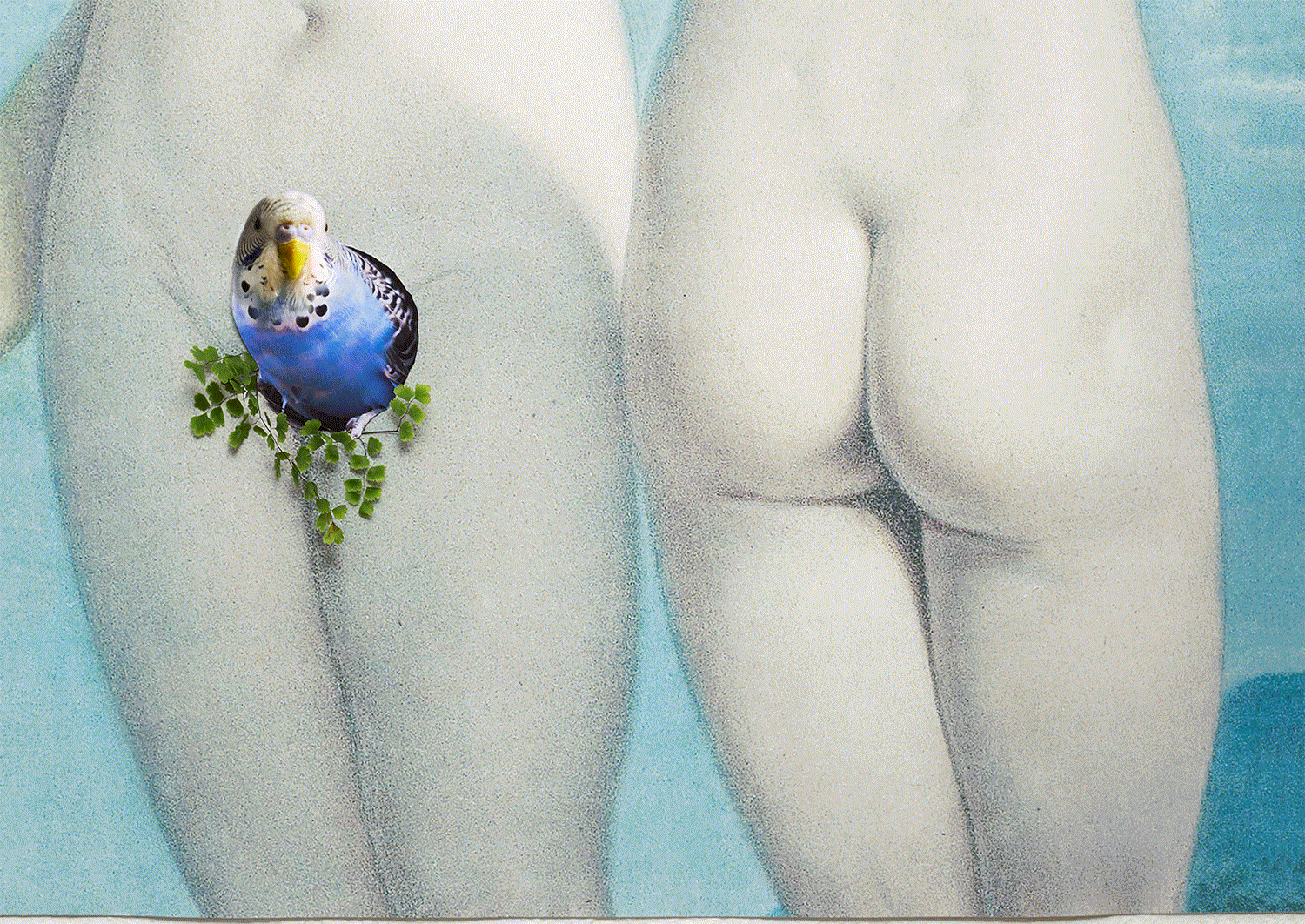 Vogelaars- Birding
New technologies are allowing birdwatching activities to take place over the Internet, using robotic camera installations and mobile phones set up. Birdwatching often involves a significant auditory component, as many bird species are more easily detected and identified by ear than by eye. Most birdwatchers pursue this activity for recreational or social reasons.
Limited Edition 1 / 100 exclusive for VK-Magazine
Voor het vogelen is in eerste instantie weinig anders nodig dan interesse, een goed waarnemingsvermogen, een vogelgids voor het op naam brengen van soorten, en een verrekijker.
VK-Magazine - Above the sofa