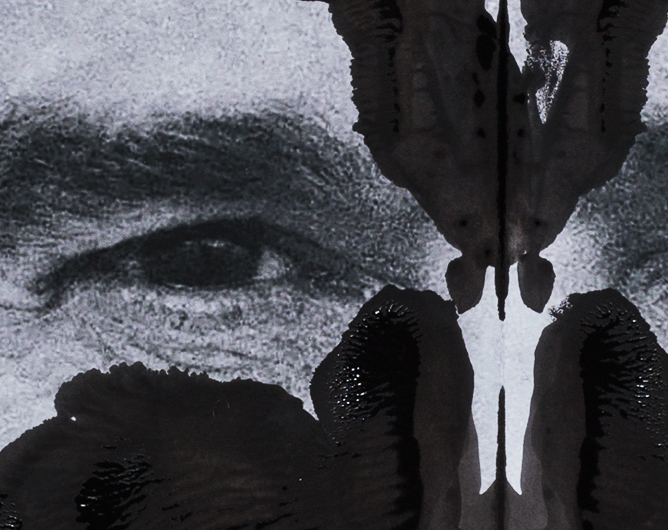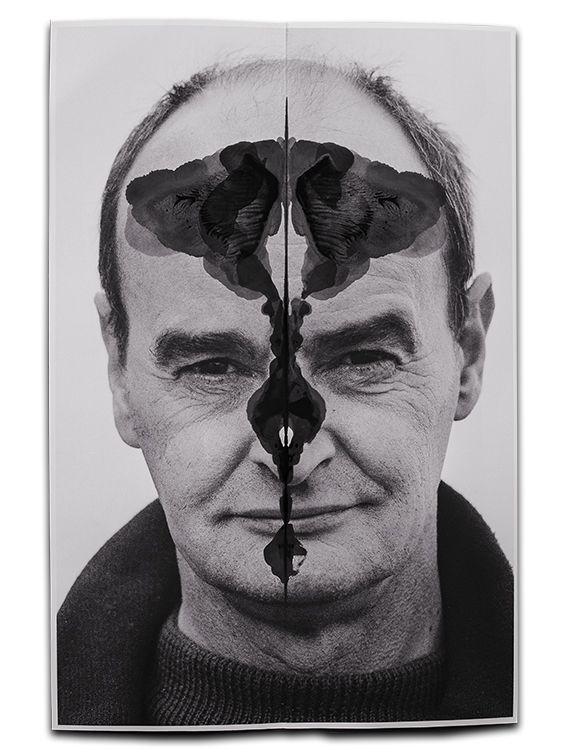 Sir Edmund - Who write this is crazy.
Cover and article illustration Monique Bröring
Delirium is the theme of the 'week of books'' in the Netherlands. Photo's: portrait Willem Kloos - Letterkundig Museum, Adriaan Roland Holst, Jan Arends, Lodewijk van Deyssel - Hollandse Hoogte. I covered the portraits of the writers with a Rorschachtest to illustrate the article.